MMT FRIDAY NIGHT LIVE – The Case of the Missing Parents!!
August 27
@
8:00 pm
–
9:00 pm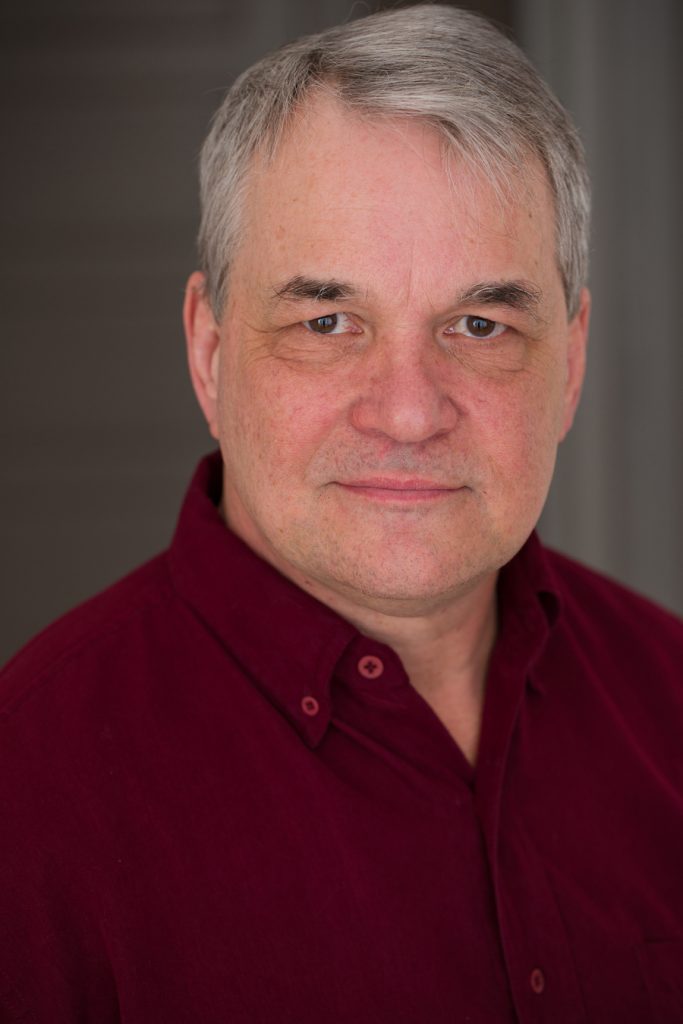 MMT Friday Night Live
Presents
THE CASE OF THE MISSING PARENTS
Friday, August 27, 2021
8:00 to 9:00 PM
Written and directed by John Ruoff
Special Guest Stars Mary Bayley, Tim Platt, Bruce Johnson, and Leah Carrell
Commander Johnny Rocket and the wacky crew of the X-13 are back! When the ship is attacked by renegade star fighters, it is discovered the faulty crafts were sold to the evil meteorologists Darcy and Farcy Babbitt by Cadet Larry Liftoff's parents (Tim Platt and Mary Bayley), who reside on the planet where failure is success — Ineptune! When the attack proves to be a failure, the evil Babbitt brothers kidnap Cadet Liftoff's parents with the X-13 as ransom and to be destroyed…forever.. Join the adventure and extreme silliness as Commander Rocket lives up to the Space Federation's award for Screwup of the Year!
Tickets are only $10 per household, but please feel free to purchase more than one ticket as all proceeds benefit TWO great local Arts organizations.