MMT FRIDAY NIGHT LIVE – The Case of the Missing Betrothed & Begone!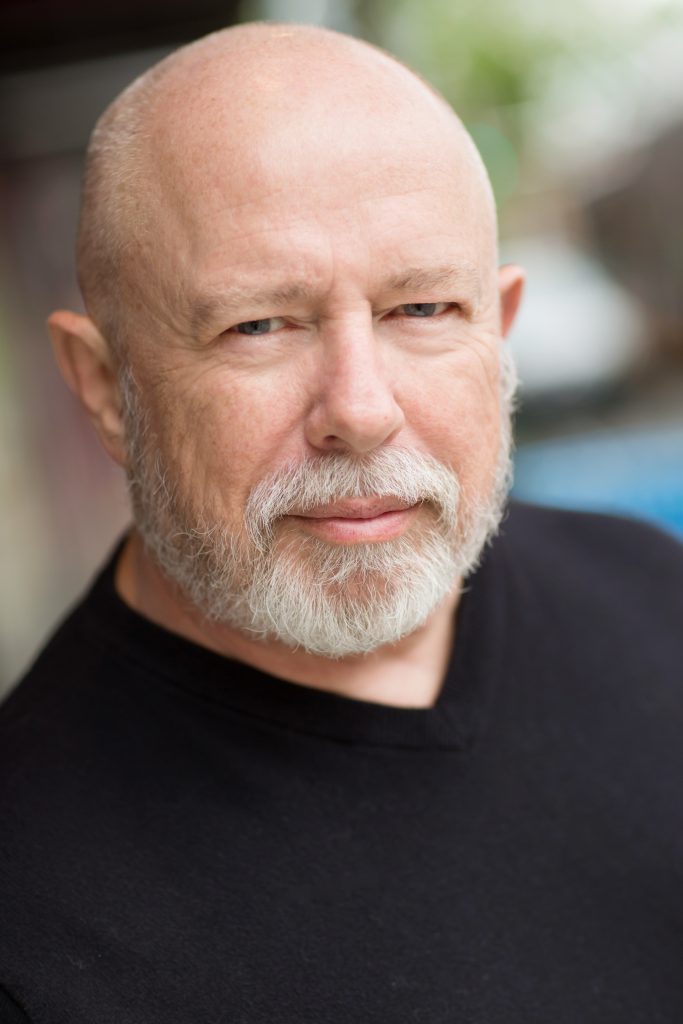 July 30
@
8:00 pm
–
9:00 pm
Maple Valley Creative Arts Council's
MMT Friday Night Live
Presents
THE CASE OF THE MISSING BETROTHED AND BEGONE
Written and directed by John Ruoff
Special Guest Star Larry Albert
Featuring The Adventures of Sheerluck Holmes!
Larry Albert is famous for having played Dr. Watson in The Adventures of Sherlock Holmes more than any other radio actor in history. Now, for the first time, Mr. Albert will be playing both Watson and Holmes. Well, at least their less than stellar namesakes in-
THE CASE OF THE MISSING BETROTHED AND BEGONE
When a beautiful aristocrat's fiancé flees England to avoid accusation for the murder of Lady Groovyfrogs of Montricky Castle, she employs Sheerluck Holmes and his faithful companion Watson to track down her betrothed in the Casbah of Algiers to declare his innocence, as the murder turned out to be suicide. Join the silly doppleganger of the famous detective who is actually better at guessing than deduction as the duo wander into the plot of Casablanca with a collection of loonies and a few murders they had not expected. Join the zany puns of fun of adventure and something that might be described as romance as MMT takes giddy pleasure in sending up the master detective.
Featured is MMTer Alyssa Maas singing "Bella Amore" by Benet Fleck and John Ruoff, and special effects by Bruce Johnson.
Tickets are only $10 per household, but please feel free to purchase more than one ticket as all proceeds benefit TWO great local Arts organizations.
Maple Valley Cultural Arts Council