MMT FRIDAY NIGHT LIVE – The Case of the Missing Ruby!
February 26
@
8:00 am
–
9:00 pm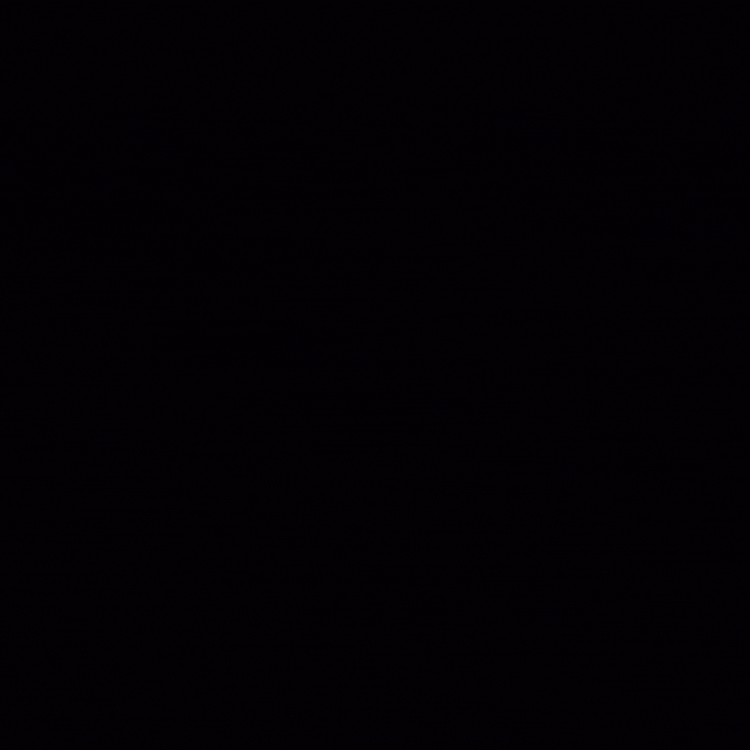 Join us for another exciting mystery for February 2021, The Case of the Missing Ruby…
Heaven Lockhorn, star of the night-time drama in the afternoon Die Nasty, is being blackmailed for infidelity though she isn't married, engaged or even seeing anyone. She hires Money Mink-Sexy Private Eye to make the ransom switch to a blackmailing agency. When the transaction goes awry, Mink and her operative Hunk Manly make an appearance at Heaven Lockhorn's mansion for the Ruby Award ceremony in which Heaven is giving herself an award. When the Ruby Award (containing a giant ruby) goes missing and the butler is murdered, Mink must find a killer and the ruby before the police arrive.
Put on your seatbelt and a mask for murder and Hollywood mayhem as Money Mink – Sexy Private Eye is on the case!
Written and Directed by John Ruoff, Starring Ryan Asbert, Rob Bowker, Leah Carrell, Lindsey Dabek, Jalyn Green, Chris Mathews, Shawna Millard, Dean T. Moody, John Ruoff, and Gail Wamba Flynn Kibbey. Sound effects by Josh Flynn Kibbey, and music by Bob Blumenthal.
Tickets are for sale now HERE, check back for any discount codes or promotions!