MMT FRIDAY NIGHT LIVE – The Case of the Missing Werewolf!!
October 29
@
8:00 pm
–
9:00 pm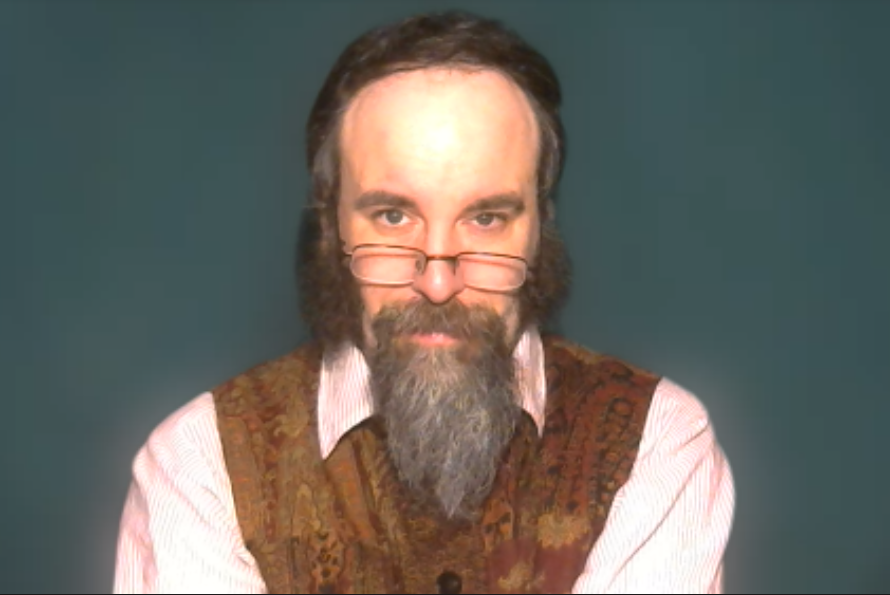 Written & Directed by John Ruoff
Guest Starring Matt Lovell, Puppeteer Extraordinaire
Commander Johnny Rocket and the wacky crew of the X-13 are back for a Cheese-Hallo-weenie adventure as they run out of fuel because the combination to the reserve fuel chamber is the phone number of an ex girlfriend of Commander Larry! Liftoff which is in the little black book that cadet Janet Planet tossed into space. Consequently, the X-13 must make a crash landing on the spooky-haunted-creepy planet Translvenus where the mad doctor Gloomingdale is creating the replica of his love Lady MacBloodbath from spare body parts, who was killed by a werewolf in his creepy castle. Will the crew of the X13 survive a werewolf on the loose? What will happen when they run into Commander Rocket's nemesis – the Babbitt brothers – who also happened to have crash landed on the same planet?
Tune in for Halloween chills, thrills and a pretty hairy nut with sharp teeth out for some crew tar-tar!!
Featuring John Ruoff, Special Guest Matt Lovell and his puppets, Bob Blumenthal, Chris Mathews, David Hayes, Dean Moody, Gail Wamba, Jalyn Green, Josh Kibbey, Lindsey Dabek, Phillip Keiman, Rob Bowker, Ryan Asbert, and Shawna Millard with John Ruoff on SFX!!
All proceeds benefit two great local Arts organizations!
Maple Valley Cultural Arts Council