MMT Friday Night LIVE – Women's Show – The Case of the Missing Clue in the Old Clock Tower!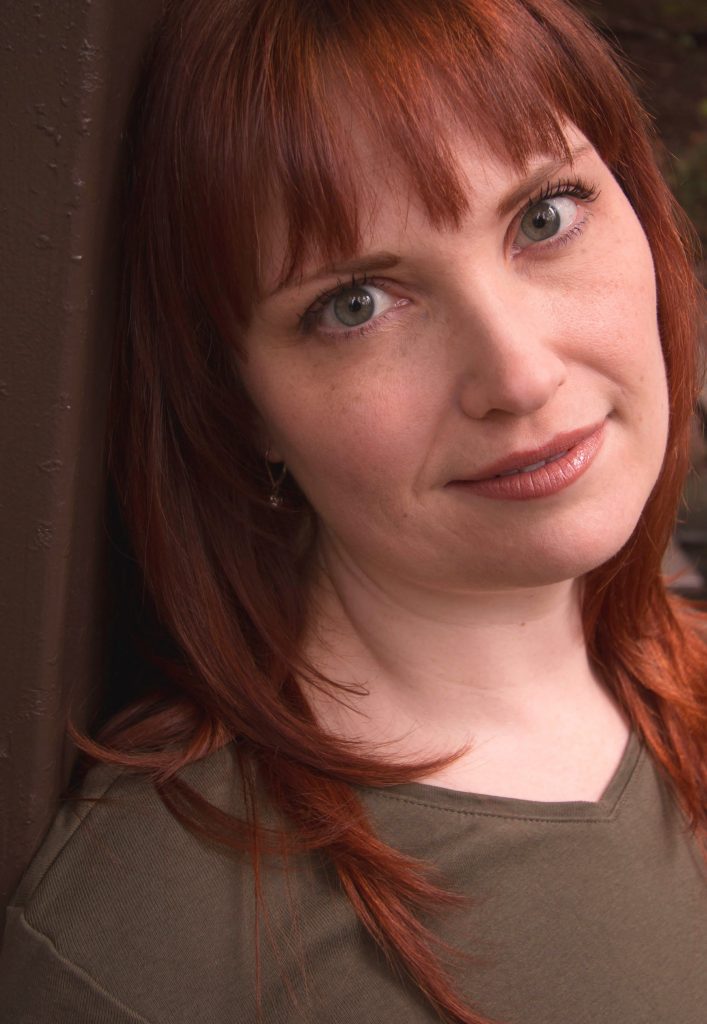 November 19
@
8:00 pm
–
9:00 pm
THE CASE OF THE MISSING CLUE IN THE OLD CLOCK TOWER
Friday, November 19, 2021
8:00-9:00 PM
Written & Directed by John Ruoff
Starring Abby Pierce as Nancy Doo

Juvenile series series Nancy Doo and her pals join the Peachmont Pineapple Academy for the overly Dramatic Arts. When the husband of Mrs. Peachmont Pineapple dies mysteriously-the clue to his murder may very well be in the old clock tower where all clues are found in juvenile detective series. What will Nancy Doo and her pals find there? Find out before she does and join the fun on Friday night live!

Also featuring Leah Carrell, Lindsey Dabek, Katie Horn, Jane Martin, Shawna Millard, Connie Murray, and Stephanie Venrick with Music by Bob Blumenthal and Sound Effects by John Ruoff.
Tickets are only $10 per household and all proceeds benefit two great local Arts organizations.
Maple Valley Cultural Arts Council