MMT LIVE at Jules Maes: Annual Women's Show – The Case of the Missing Mascot!
November 2, 2023
@
7:30 pm
–
9:00 pm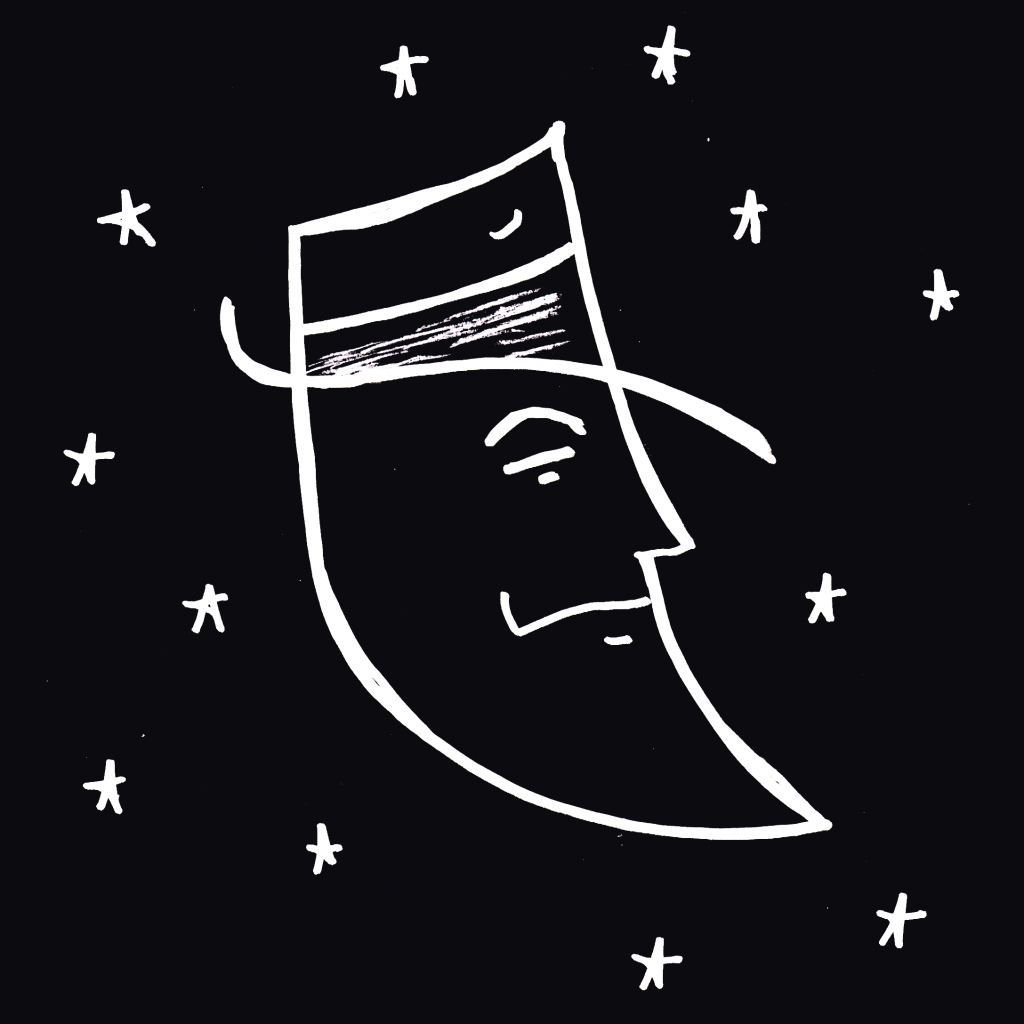 Join us for our 13th Annual MMT Women's Show!!
THE CASE OF THE MISSING MASCOT
Written and directed by John Ruoff
Junior detective series Nancy Doo and her pals get shipped off to Mrs. Thistle Whistle's Academy For Extremely White Girls and join the varsity Spelling Bee team. When a match with Farrah Fawcett Huge Hair Tech proves victorious for the Thistle Whistle Academy Missiles, due to an unusual tactic involving the mascot (which is an actual missile), the celebration is short-lived as the mascot disappears from a top secret room in the old clock tower of the Academy.
Nancy Doo is on the case to locate the mascot and the culprit, insuring a victory against the Conference Spelling Bee champion Tori Spelling Scrabble Vocational.
Starring Jenn Ollivier as Nancy Doo, Junior Detective with Lindsey Dabek, Hilary Heinz Luthi, Jane Martin, Rachel Permann and Gail Wamba
With Music by Dean T. Moody and Live SFX by Chris Mathews