MMT LIVE at MVCAC: The Case of the Missing Hollywood Werewolf!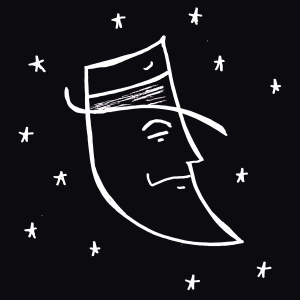 October 21, 2023
@
7:00 pm
–
9:00 pm
LIVE & IN PERSON
@ the Maple Valley Creative Arts Center

$12 adults and seniors/students $10

NOTE: HALLOWEEN COSTUMES ARE HIGHLY ENCOURAGED – PRIZES FOR THE BEST ONES!
Written and directed by John Ruoff
When aspiring starlet Imma Moran is cast in an Albert Hitchcracked horror movie "The Curse of the Werewolf Sequel:", she hires Helena Handbasket Hollywood Private Eye to follow her to find out if she is actually turning into a werewolf by moonlight.
After vicious attacks by a crazed canine beast start happening around the set of the movie, Detective Dripstick-Hollywood Homicide is called in on the case.
Can wise cracking private snoop Helena Handbasket and by the book homicide detective Dana Dripstick work together to crack the case?
Join the wacky spooky fun of Hollyweird featuring the Halloween music of the Cheese Adjusters.
Starring: Ryan Asbert, Rob Bowker, Lindsey Dabek, Josh Kibbey, Chris Mathews, Dean T. Moody, John Ruoff, Gail Wamba
LIVE Sound Effects by Bruce Johnson