MMT Friday Night Live – The Case of the Missing Formula!
June 25
@
8:00 pm
–
9:00 pm
Written & Directed by John Ruoff
Featuring Special Guest Matt Lovell & His Puppets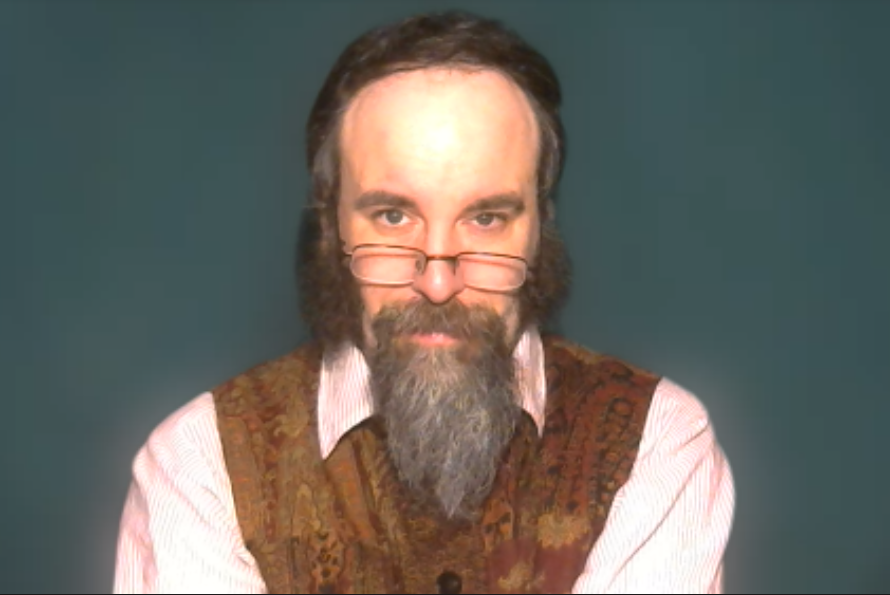 Having been reduced to molecular size as a plot by the evil meteorologists Darcy and Farcy Babbitt to take over the X-13 spaceship, Commander Rocket and the Crew take a fantastic voyage into the brain of a clone of Johnny to locate the formula in his memory bank to reverse the shrinkage. When the Babbitt brothers inadvertently drink the shrinking formula, the race is on to find Johnny's memory bank, as the loser will be stuck in Johnny's brain…forever. Come join the adventure as the wacky Crew of the X-13 encounter a menagerie of eccentric animals, (Puppet master Matt Lovell) working as employees in Johnny's brain.
Featuring John Ruoff, Special Guest Matt Lovell and his puppets, Bob Blumenthal, Chris Mathews, David Hayes, Dean Moody, Gail Wamba, Jalyn Green, Josh Kibbey, Lindsey Dabek, Phillip Keiman, Rob Bowker, Ryan Asbert, and Shawna Millard.
Tickets are only $10 per household, but please feel free to purchase more than one ticket as all proceeds benefit TWO great local Arts organizations.
Maple Valley Cultural Arts Council