MMT Friday Night Live – The Case of the Missing Space Diva!!
May 28
@
8:00 pm
–
9:00 pm
Written & Directed by John Ruoff
With Special Guest Star Michelle Blackmon!!
Plus Featured Players Maureen Hawkins and Michael Ingersoll!!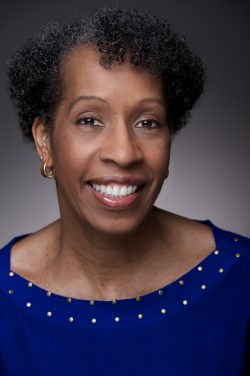 Johnny Rocket-Space Commander and the Crew of the X-13 get an invitation to the Space Academy's production of ROMEO AND JUPITER. A community flashback transports the Crew to their senior year of high school and their disastrous production of DEATH OF A SPACEMAN. When Darcy and Farcy Babbitt – evil meteorologists – take over the tech booth, well…it's shocking. Michelle Blackmon guest stars as a failed Broadway director of divas who is called in to direct and decide who is to star. Also guest starring – Maureen Hawkins as the incorrigible Robin Cruiseshow and Michael Ingersoll as Johnny Rocket's father J.R. Rocket.
Our cast features: Special Guest Star Michelle Blackmon, John Ruoff, Bob Blumenthal, Chris Mathews, David Hayes, Dean Moody, Gail Wamba, Jalyn Green, Josh Kibbey, Lindsey Dabek, Phillip Keiman, Rob Bowker, Ryan Asbert, Shawna Millard, plus our featured players Maureen Hawkins and Michael Ingersoll!!
Tickets are only $10 per household, but please feel free to purchase more than one ticket as all proceeds benefit TWO great local Arts organizations!
Tickets purchased from Maple Valley Cultural Arts Council. Zoom link will be provided in your confirmation email upon completion of purchase via the MVCAC website.