MMT FRIDAY NIGHT LIVE – The Case of the Missing Space Creature!!
April 30
@
8:00 pm
–
9:00 pm
Written & Directed by John Ruoff
Featuring Special Guest Amy Gentry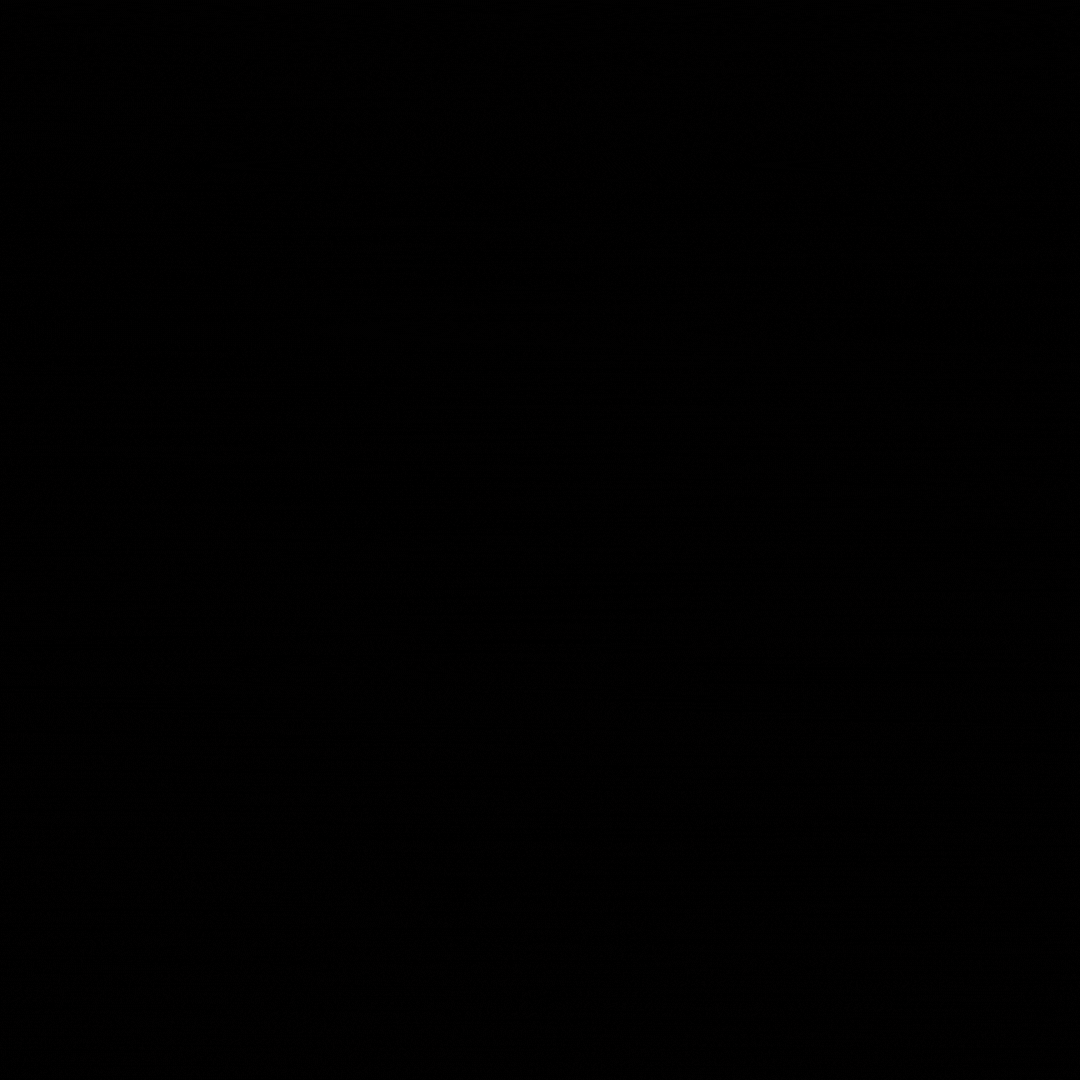 When a giant hamster terrorizes a desert planet, Johnny Rocket-Space Commander and the wacky crew of the X-13 are called in to assess the situation with the assistance of scientist Dr. Rebecca Beakers (Amy Gentry). As suspicions point to another evil plot of Darcy and Farcy Babbitt-evil meteorologists, the crew must decide. Do they destroy the space creature or study it for the sake of science? Please tune in and find out!

Featuring John Ruoff, Chris Mathews, David Hayes, Dean Moody, Gail Wamba, Jalyn Green, Lindsey Dabek, Phillip Keiman, Rob Bowker, Ryan Asbert, Shawna Millard, and Special Guest Amy Gentry! Music by Bob Blumenthal and live Sound Effects by Josh Kibbey
All proceeds benefit two great local Arts organizations.
Zoom Webinar URL and passcode will be provided upon purchase and link / passcode will be emailed the day of the performance.