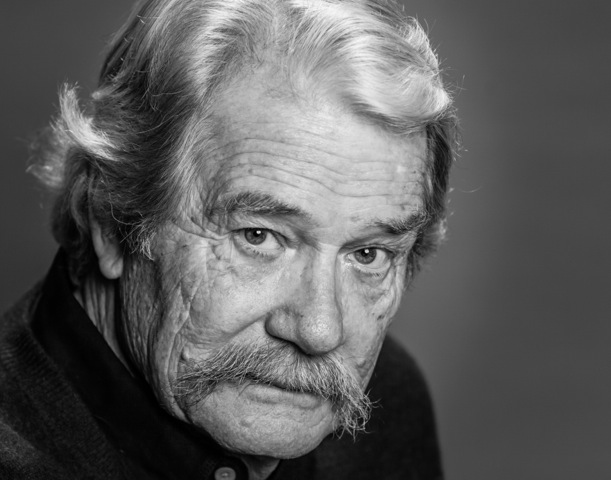 Just in time for the holidays, it's another Johnny Rocket Adventure!!
Will it be a merry Christmas for Johnny Rocket-space commander and the crew of the X-13? Not if the evil meteorologist brothers Darcy and Farcy Babbitt have anything to say about it as they have a diabolical plan to force Santa Claus to make an emergency landing – or is it Santa's crooked brother Santino played by Firesign Theater legend David Ossman? Come join the mayhem of the year 2098, as The Midnight Mystery Theater brings you another tawdry tale of terror… suspense and cheap Christmas gift ideas!
Join us LIVE as we team up with Maple Valley Cultural Arts Council to bring you another zany adventure of Johnny Rocket and the crew of the X-13 as we travel the galaxy!! MMT Players will be featured in this episode, along with special guests David Hayes and the legendary David Ossman of the Firesign Theater!!
The Case of the Missing Runaway Asteroid is written and directed by John Ruoff, featuring the MMT Players: Ryan Asbert, Rob Bowker, Lindsey Dabek, Jalyn Green, Phillip Keiman, Chris Mathews, Shawna Millard, Dean T. Moody, and Gail Wamba Flynn Kibbey, with Josh Flynn Kibbey on Sound Effects, and our Musician, Bob Blumenthal!