MMT is BACK with an all new 2022 Season!! This time we've moved to the last WEDNESDAY of the month for a little Midweek Mystery, starting off with The Case of the Missing Hood which aired on February 23rd with our special guests Mike Ayer and Hilary Heinz Luthi, with Bruce Johnson on SFX!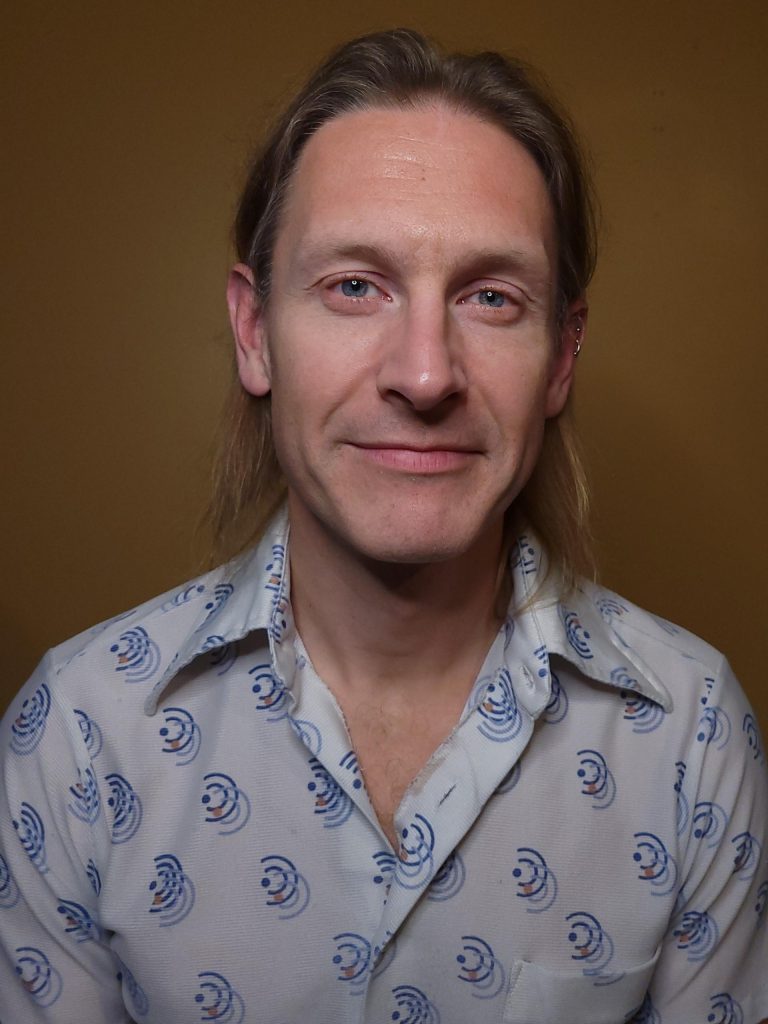 Johnny Rocket and the crew land on Nuttyham in Sureweird Forest- a planet perennially stuck in the times of Robin Hood and his Married Men (They only get out one afternoon a week). Robin Hood (MIKE AYER) enlisted X-13 crew members to join him in returning kindly king Rex to his rightful place on the throne held by his evil brother Prince Don, who is holding Robin's beautiful lady fare Maiden Cleveland (HILARY HEINZ-LUTHI) captive. A laser archery tournament was staged to trap Robin as Prince Don's dashing henchman Sir Will B. Dunne (DAVID HAYES) was out to destroy our heroes.
Also featuring the MMT Players: Ryan Asbert, Bob Blumenthal, Rob Bower, Lindsey Dabek, Jalyn Green, David Hayes, Bruce Johnson, Josh Kibbey, Chris Mathew, Shawna Millard, Dean Moody, John Ruoff, Gail Wamba.
It was a great show!! Thanks to all who came out to our LIVE via Zoom Season Premier – more fun to come for Midweek Mysteries, hosted by Maple Valley Creative Arts Council in 2022!!
For more information on our series, please continue to check back here, join us on Facebook at: (6) Midnight Mystery Theater | Facebook, or check out MVCAC's website: Home – Maple Valley Creative Arts Council (clubexpress.com)